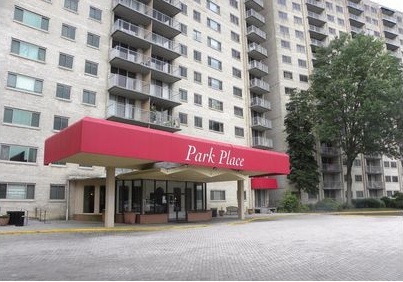 Patrick Boyle
I worked with John to sell my condo in Alexandria and find a home for my family in Centreville all while still living in St. Louis, MO. While being that far away, John's communication skills and attention to detail made all the difference in helping me get my condo ready for sale and under contract within a week and making a smooth closing despite challenges with finicky buyers. He was even great in helping me hire a contractor to fully renovate the place prior to selling. This attention to detail carried through in our home search. I would totally recommend John.
My husband and I are beyond impressed with John. We could not be happier with his services. We live in Saint Louis, Missouri and John was able to help us sell our condo in Alexandria (under contract within one week of being on the market, I might add!). He recommended a great contractor to complete updates/remodeling and had it virtually staged. Communication was of utmost importance to us, living so far away, and John did not falter. John will be our go-to for future needs with real estate and we will certainly be recommending him. Thank you for your dedication and loyalty.
Check out their updated home after referred contractors completed full renovation, we virtually staged all empty rooms, created a floor plan, implemented our proven 25 point marketing plan, etc. We competed with 10 other listings just in the same building, had 10 Showings, under contract in 7 days, multiple offers, Sold for full list price, and we settled in less than 30 days. Outstanding!
Let us know what you think…

— Mike & Colleen Duncan - New Client - Patrick Boyle