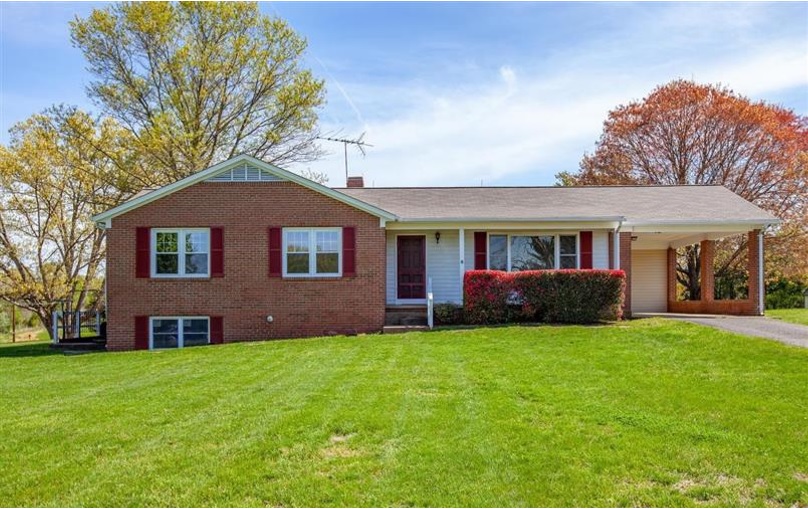 Jacyln Wagner
John Nolan helped us on multiple occasions with renting, buying and selling! His services are unmatched and we could not have been happier with all aspects of his help.
John helped us update and sell our condo in Alexandria (sold in a WEEK!!), while we were living in Missouri. He also helped us find a rental when we moved from Missouri to Virginia and shortly after we were ready to buy and he got the job done there too!

John is beyond reliable and is very thorough in all of his work. Nothing gets left behind and everything happens in a timely fashion. He is trustworthy, prompt, courteous, knowledgeable and beyond professional.
Helped our client purchased their new dream home for $30,000 less than list price and negotiated a completely new septic system.
— Past Client - Jacyln Boyle