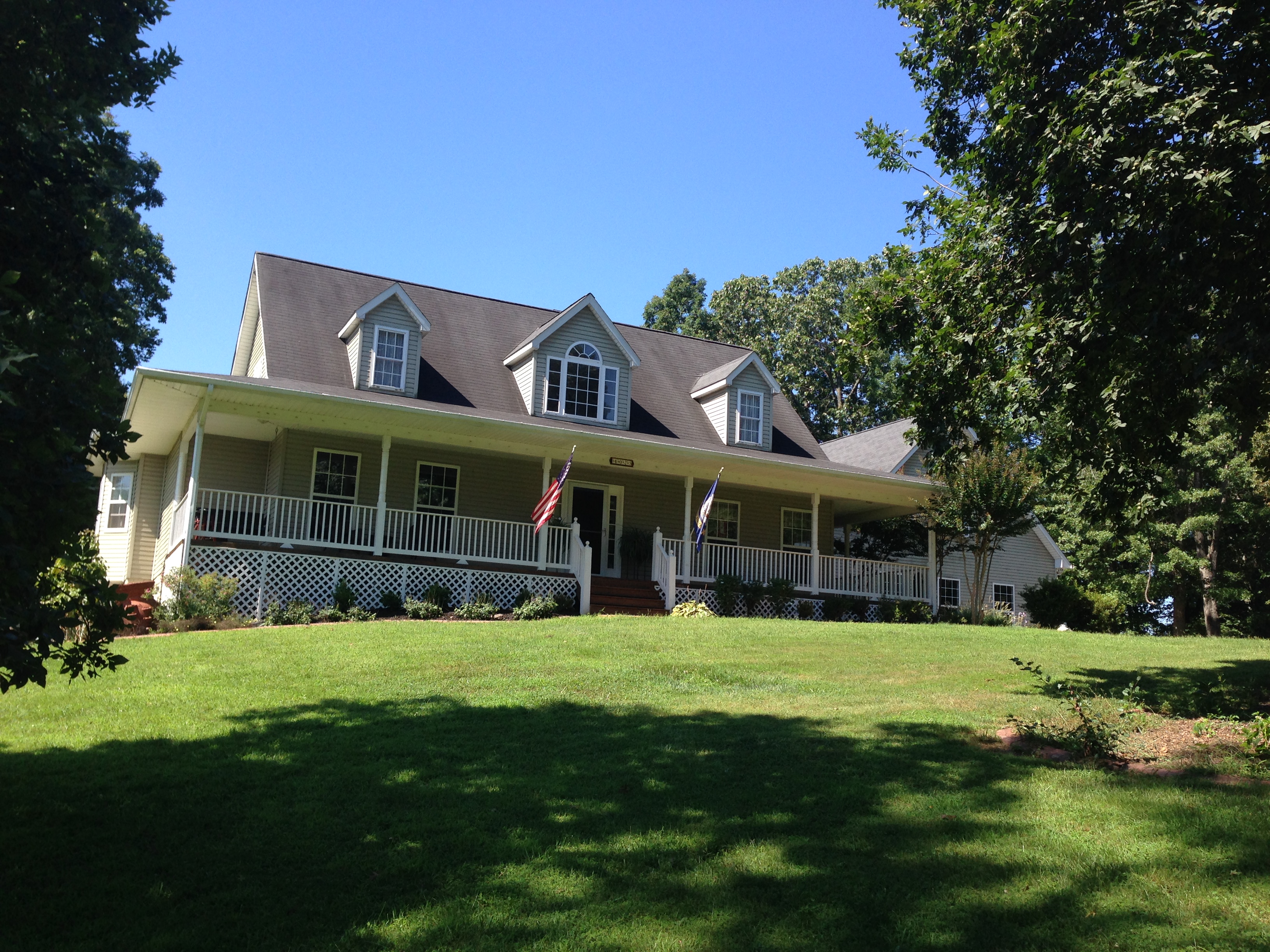 Bill Schneider
John Nolan is not only a good friend, but he has provided our family with outstanding representation on both purchasing and selling real estate over the years. Most recently, John and his team helped us to prepare our property to list, and we had offers on the first day of "coming soon". In the end, in large part to John's efforts, we closed according to our plan, for more than we planned. John's attention to detail, and his commitment to his customers will leave you feeling great. Most highly recommended.
We helped Sylvia and Bill sell their home $35,000 over list price while working in concert with 3 other agents helping their clients sell and/or purchase 2 other homes in the process in order to make this deal close! Unprecedented! Its amazing what 3 top agents can accomplish working together in best interests of their clients. Finally, we negotiated in their behalf our our sellers a rent back for 2 months after settlement so we could help them find, purchase and settle on their new home.
Check out their home after we professionally staged their entire house, created a floor plan, implemented our marketing plan, etc.
Let us know what you think…
— New Client - Bill Schneider